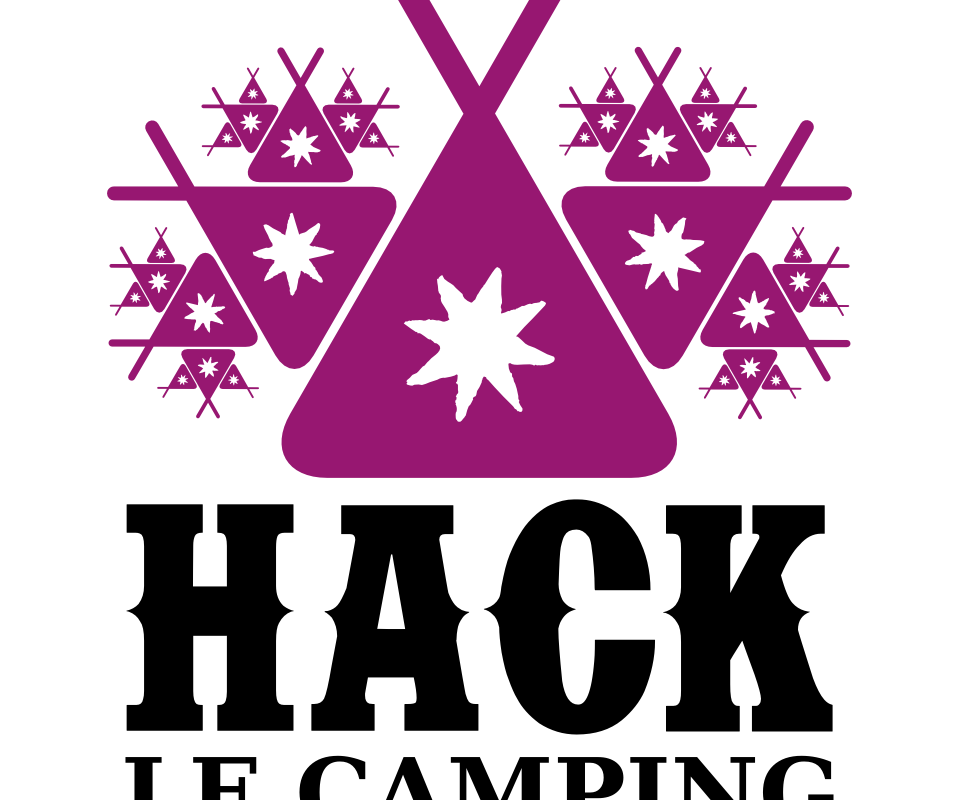 We are organizing a developper event for the end of June in Paris. Read more about the event here.
I took some time to create a logo, and here is the second iteration :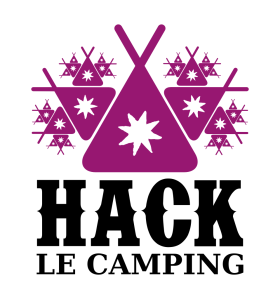 In the spirit of a hacking event, the logo is a remix of Le Camping's logo. Then the idea is that people will build things on top of the APIs from startups of Le Camping, this is why Le Camping's symbol is the root of a growing tree of smaller other symbols. And of course, the Van Koch fractal is something geeks love 🙂
What do you think?
It's done using Inkscape an Open Source vector graphics editor I contributed to. It uses Live Path Effects. Get the SVG here!
Now let's do the t-shirts !